Personal Service. Custom Solutions.
Serving Hamden, New Haven & the Rest of Connecticut Since 1983
LET'S GET TO WORK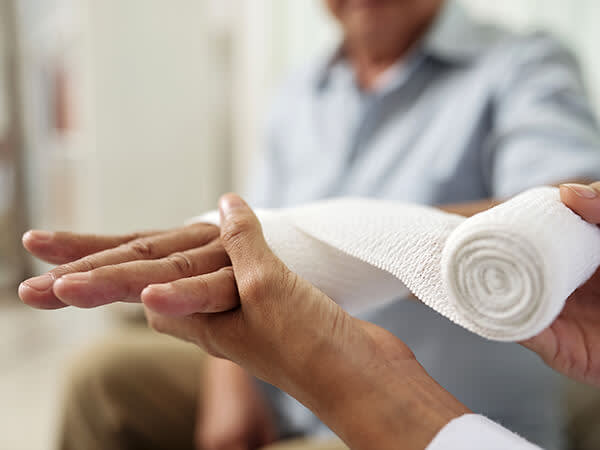 Personal Injury
After an injury, you need to seek fair compensation for your pain and suffering. I'll advocate for your best interests.
Read More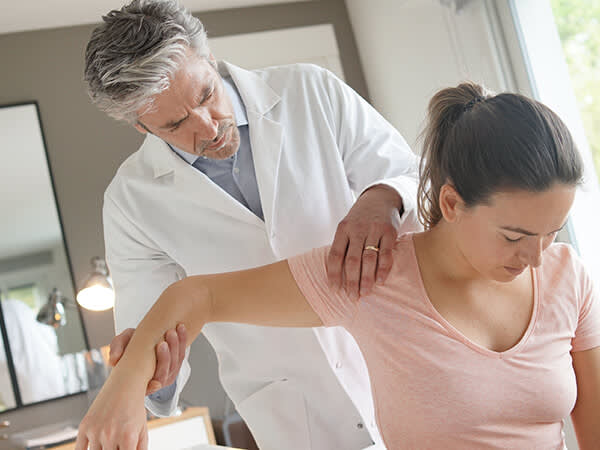 Complex Regional Pain Syndrome
Formerly known as reflex sympathetic dystrophy, this disease can be caused by trauma from an injury. Seek fair compensation.
Read More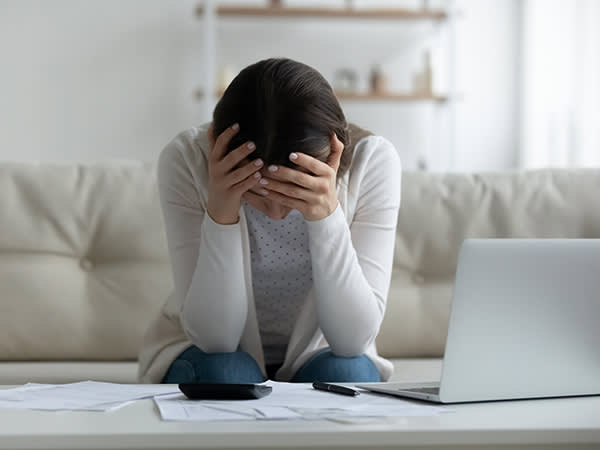 Bankruptcy
Bankruptcy doesn't have to mean failure. Put a knowledgeable, compassionate attorney on your side to help you consider your options.
Read More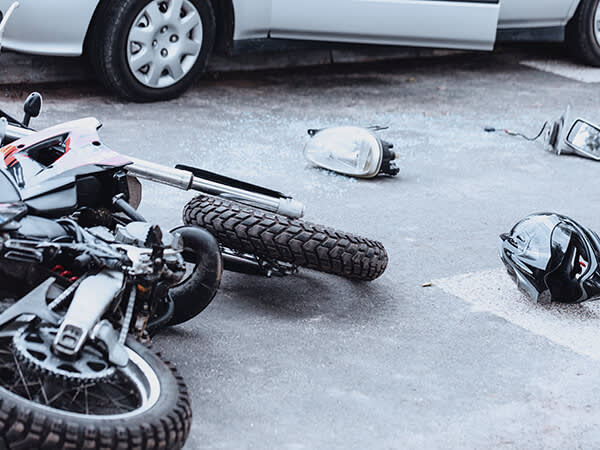 Motorcycle Accidents
Recovering from a motorcycle accident can increase your financial and emotional burden. Focus on your healing–I'll handle the rest.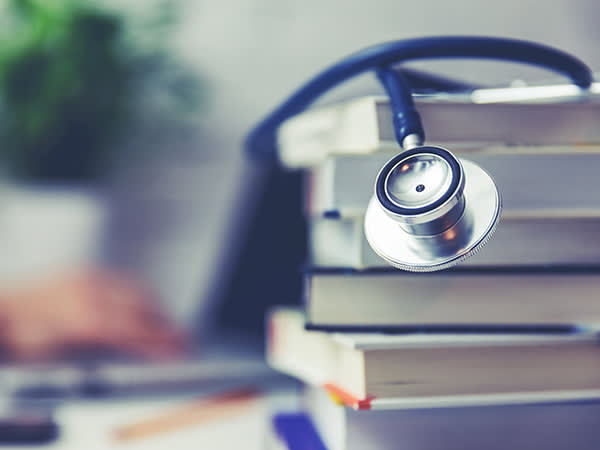 Medical Malpractice
When health professionals fail to live up to their duties, reach out to me. I'll listen to your story and stand in your corner.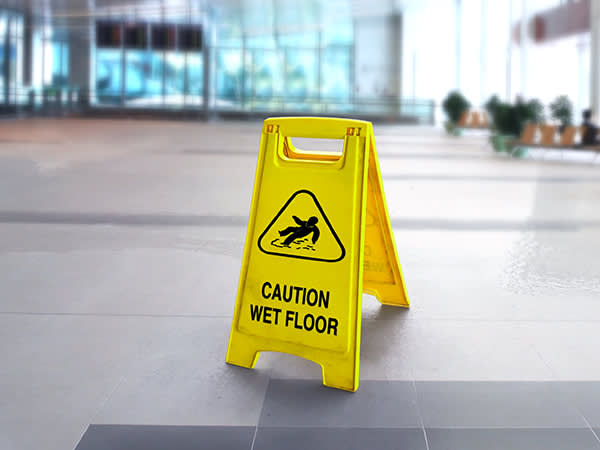 Slip & Falls
No one expects to slip and fall. Pursue the outcome you deserve after an injury so you can move forward with confidence.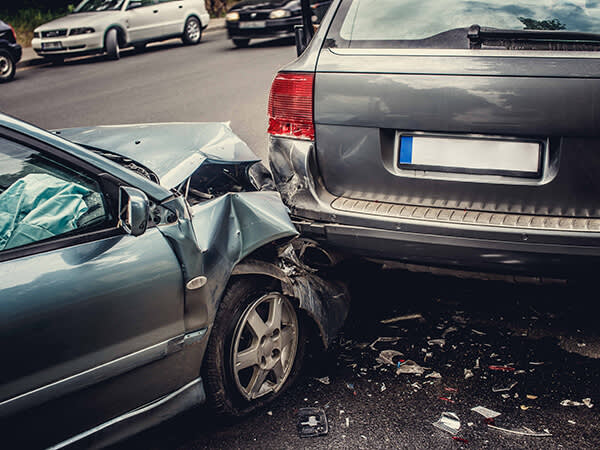 Car Accidents
Seeking financial compensation after a car wreck is an important step on your path to healing. Let me take the lead in your case.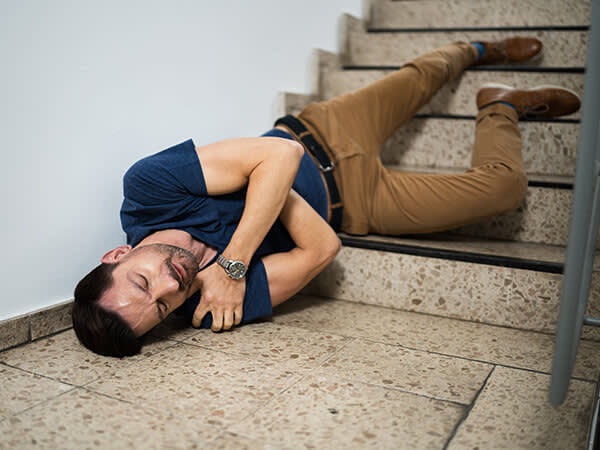 Premises Liability
Hold negligent property owners accountable for their actions and their inactions. After a painful injury, you deserve compensation.